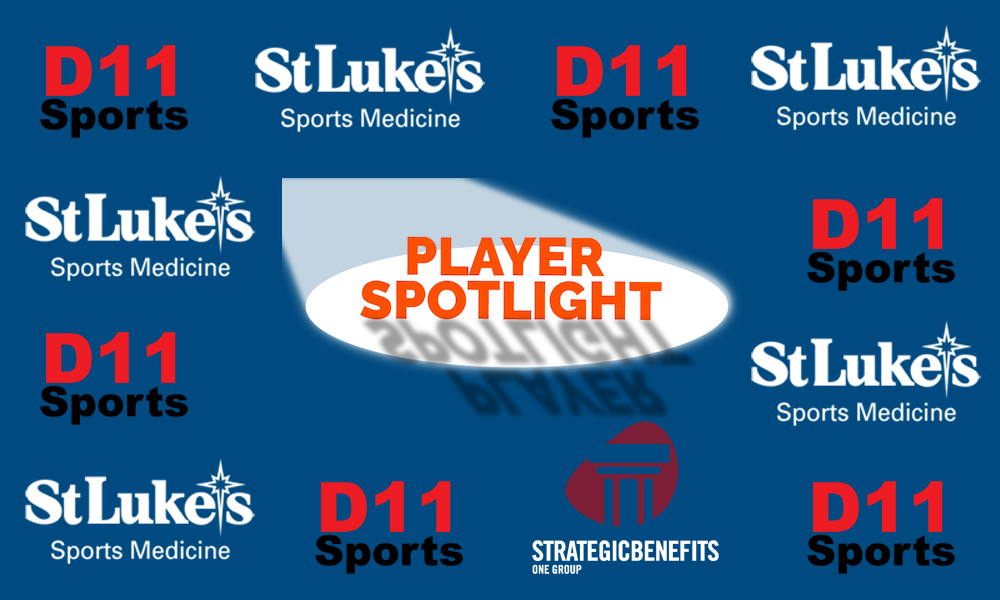 Player Name: Maura Lenhart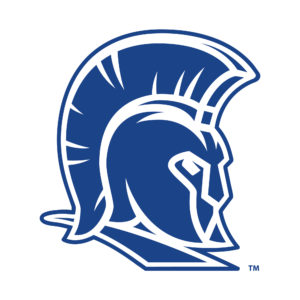 School: Southern Lehigh
Year: Sophomore
Sport: Cross Country (G)
2019 Stats: Finished in 29th place at the Northampton Invitational. Won the Colonial League JV Championship. Season best time of 20:25.
Honors: Member of Colonial League Team Champions
Coaches Comments: Maura had a very strong freshman year. She is a hard worker and was a key runner for our successful season. Maura has shown great potential and I anticipate that she will contend for our number one runner.
Coaches Name: Justin Kocis