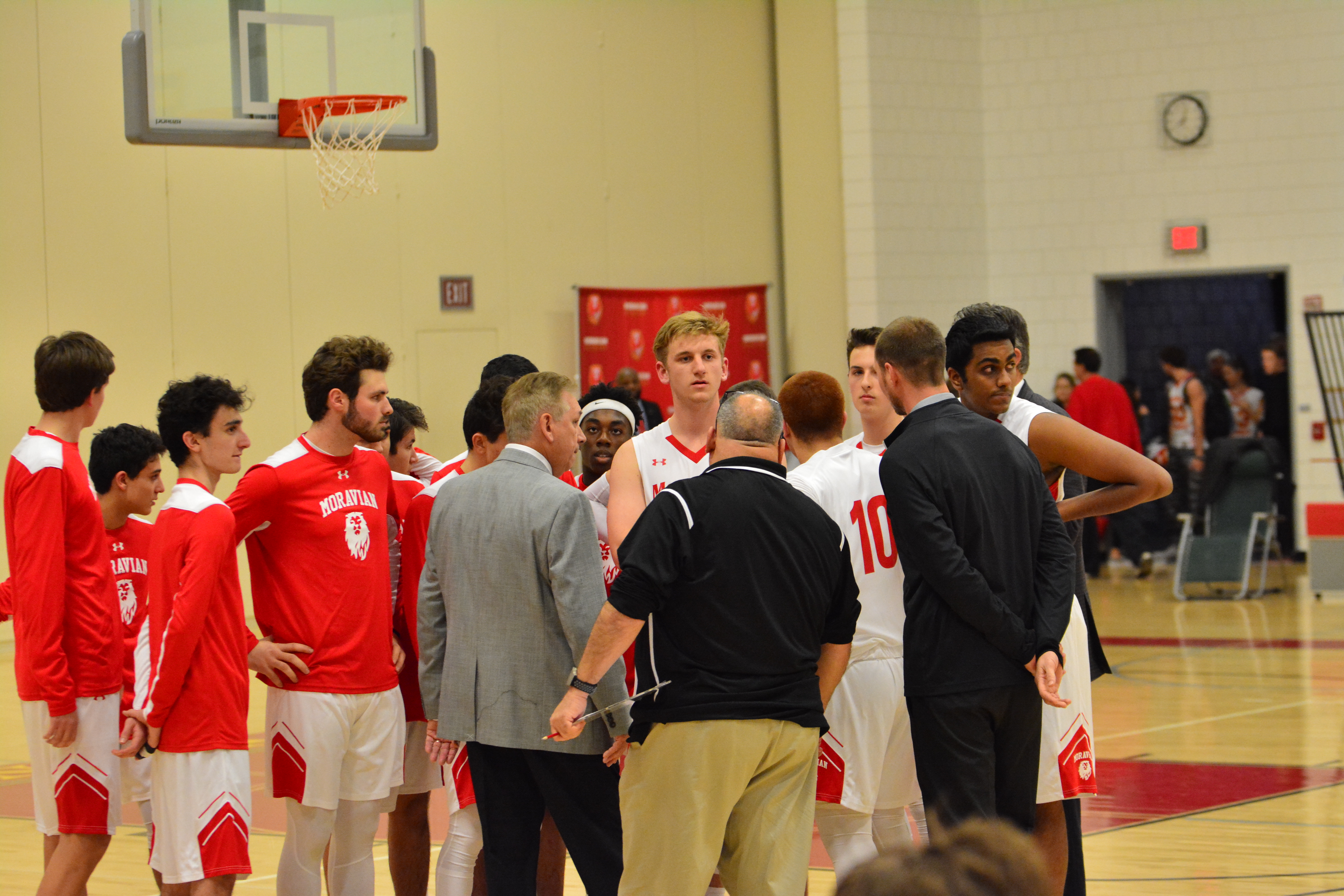 In 2019, the Moravian Academy Lions fell short of the Colonial League, District, and State Championships. After having a record-breaking regular season, the Lions had a tough year in the playoffs.
As the countdown begins with the season starting in just one week, the Lions have been working hard to bounce back throughout this past offseason. With the Lions losing key players Jordan Holmqvist and Peter Chiaradia, they will have big shoes to fill.
Nevertheless, the Lions lead fearlessly into this year's season maintaining full confidence in their outstanding seniors, who in past years have dominated and demonstrated exceptional proficiency against Colonial League opponents. It does help that the Lions are bringing back two starters with one of the best guards in the Valley, Abe Atiyeh and sharpshooter Abel Saft. Atiyeh, Saft, and other experienced seniors look to fill the 35 points per game they are losing from Holmqvist and Chiaradia.
"We lost some key players from last year, but still have the same goal: to win championships," said Senior Captain Abe Atiyeh.
The Lions will open their season against Lincoln Leadership in the John Donmoyer Classic on December 6.
Key Players: Abe Atiyeh (6'0, Sr.), Abel Saft (6'2 Jr.), Tyler Joseph (5'11 Sr.), Navin Ferrari (5'8 Sr.), Willem Parent (6'4 Sr.), Jai Kandola (6'0 Sr.), Abhi Patel (6'3 So.) Ben Haddad (5'11 Sr.), Jagger Hornik (5'10 Sr.), Julius Ewungkem (5'7 Sr.) Adam Fatabene (6'3 Jr.)
Big Games for Moravian this Year:
@ Notre Dame GP (Dec. 19)
Vs Wilson (Dec. 20)
Vs Palmerton (Jan. 3)
@ Bangor (Jan. 6)
Vs Notre Dame GP (Jan. 20)
@ Southern Lehigh (Jan. 23)
Vs Bangor (Jan. 23)
@ Wilson (Jan. 25)