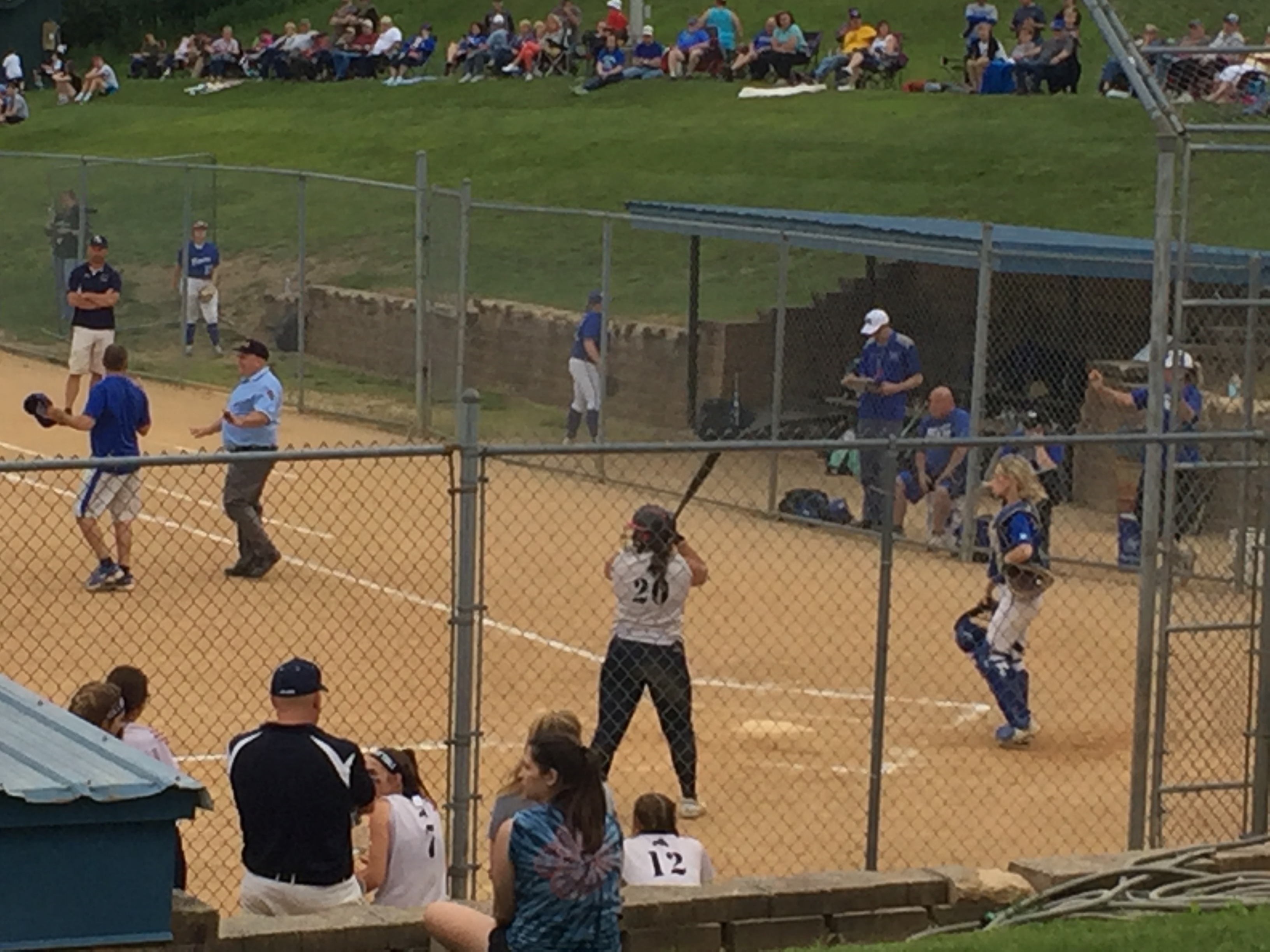 A 7–6 win against Minersville has scored Northern Lehigh a game in the semifinals. Alicia Horn pitched them to victory with numerous strikeouts, along with the help of several double and home runs from other teammates. Lauren Hoffman scored the first home run which put them at 2–3 in the fourth inning.
They made a comeback in the sixth inning when Hailie Krasenics hit a double when the bases were loaded, allowing two players to cross home. In the same inning, Ali Handwerk hit a double which let Hailie score a run, putting the score at 5–3.
At the top of the seventh inning, Minersville had the lead with 6-5, but Julia Wanamaker produced two runs to earn the final score of  7–6.
At the bottom of the inning, Alica Horn maintained the score by executing the three outs needed to end the game. Northern Lehigh is currently 8 and 13 and will play against Schuylkill Haven in next week's semifinals.