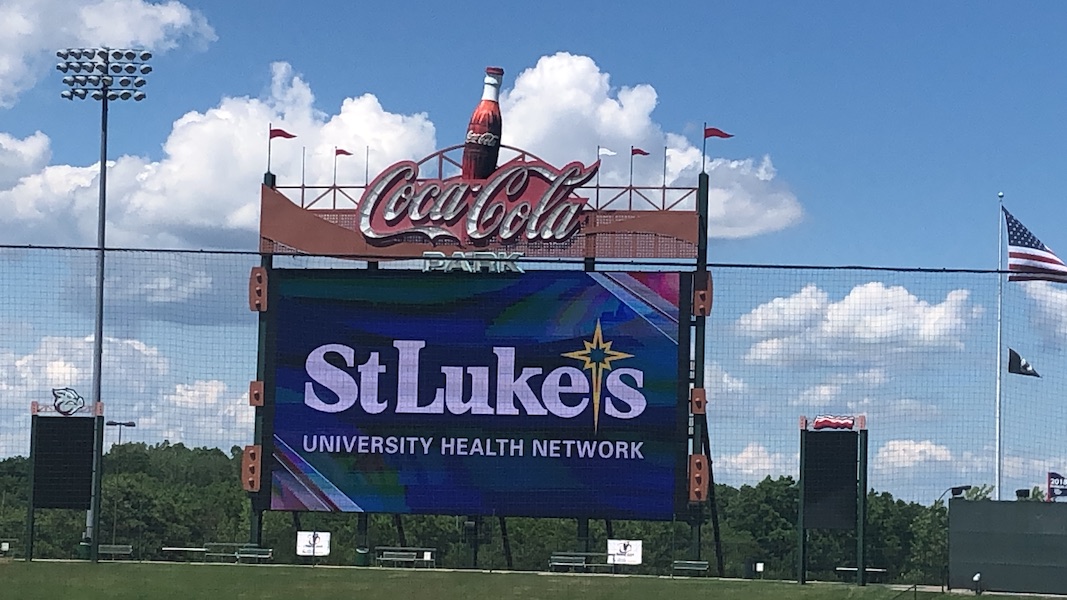 When the Spring 2020 season was cancelled because of the Covid-19 Pandemic, many athletes were at a loss. Being able to not play the sport they loved and for seniors, is was even more difficult, knowing that they would not put on their uniform again at the High School level.
But, that will change for more than 600 baseball players from the East Penn Conference and the Colonial League. Beginning on August 3rd and running through August 10, 32 teams will make their way back on the diamond, to show off their talents once more time before calling is a High School career.
Dan Villanti, who is the Director of Rising Star Travel Baseball, is the man behind the tournament. He came up with the idea back in April and with the help of local coaches and others, the St. Luke's Lehigh Valley High School Baseball Tournament was launched.
The tournament will be centered around 8 different venues throughout the Lehigh Valley and feature 8 brackets of 4, which will include a 16-team playoff with the semifinals and finals set for Coca-Cola Park on August 9-10. Having a sponsor like St. Luke's behind the tournament is huge according to Villanti, since they will be guided through all the guidelines that come with the Covid-19 Pandemic.
While there will be dozens of games to chose from over a week-timeframe, the tournament will feature rivalries like Liberty vs Freedom, Wilson vs Notre Dame and Parkland vs Whitehall, just to name a few. The games at Coca-Cola Park will be limited to 250 fans, which are the guidelines from the state and also include a dedication that will recognize hundreds of seniors.