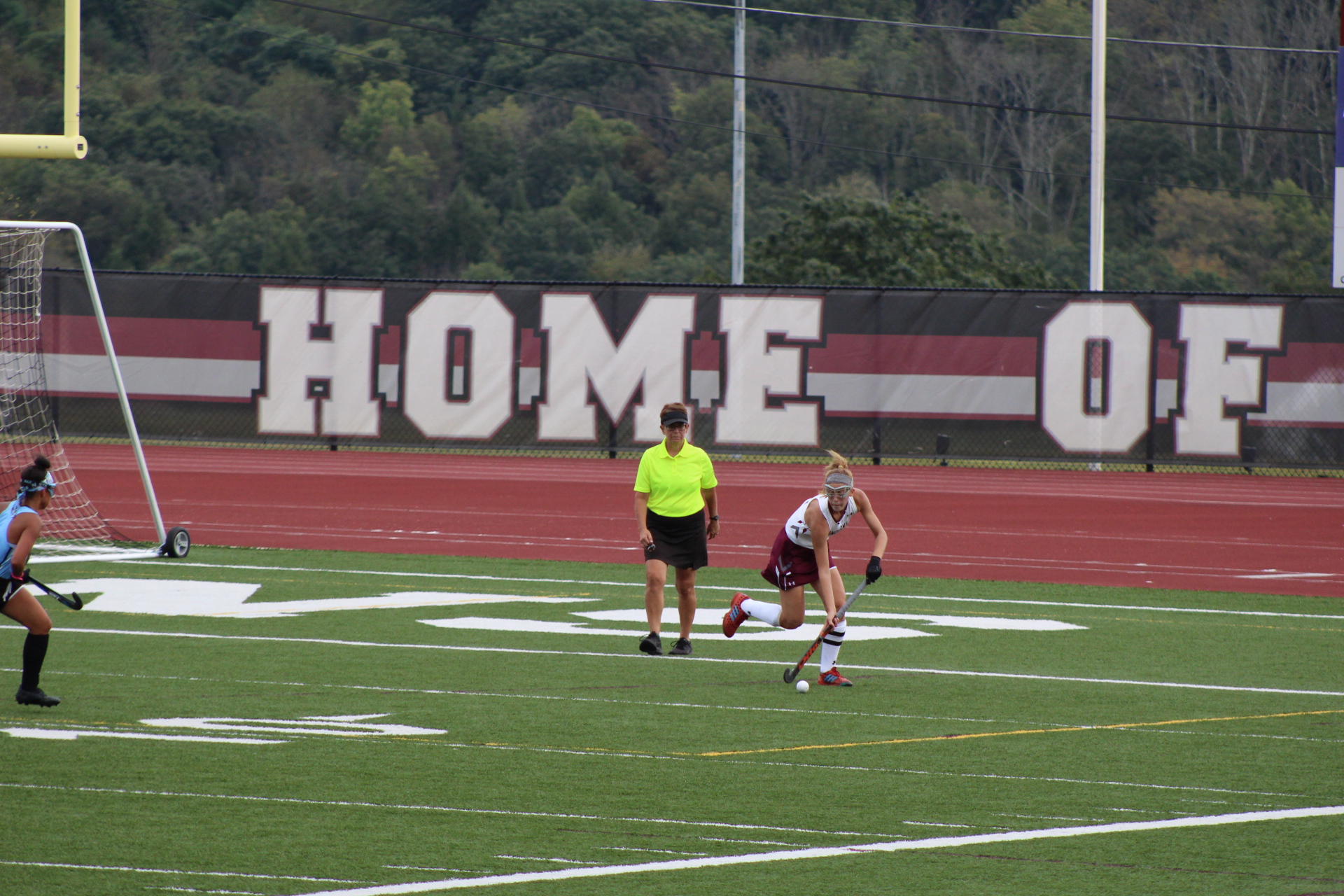 The Lehighton Indians field hockey team is looking to continue their momentum after winning the District XI A Championship last season. The team picked up their third win of the season after defeating the East Stroudsburg North Timberwolves 4-0.
The Indians got on the board fast, with sophomore Madison Brown firing the ball past North's goalkeeper early in the first half. Brown came back again in the second half and made the score 2-0 for the Indians. Lehighton's Brooke Schleicher, a junior, shot the ball directly between the left post and the goalie pads to put the team up 3-0. In the final minutes of the game, the penalty corners kept coming for the Indians, with senior Karissa Hough finally firing in a rocket of a direct shot.
After suffering two tough early season losses to Holy Redeemer and Liberty, Lehighton will look to use the momentum from this win. They will travel to Northwestern Lehigh on Thursday night for a rematch of the District XI A Final from last season. The Indians and the Tigers will face off at 7:00.