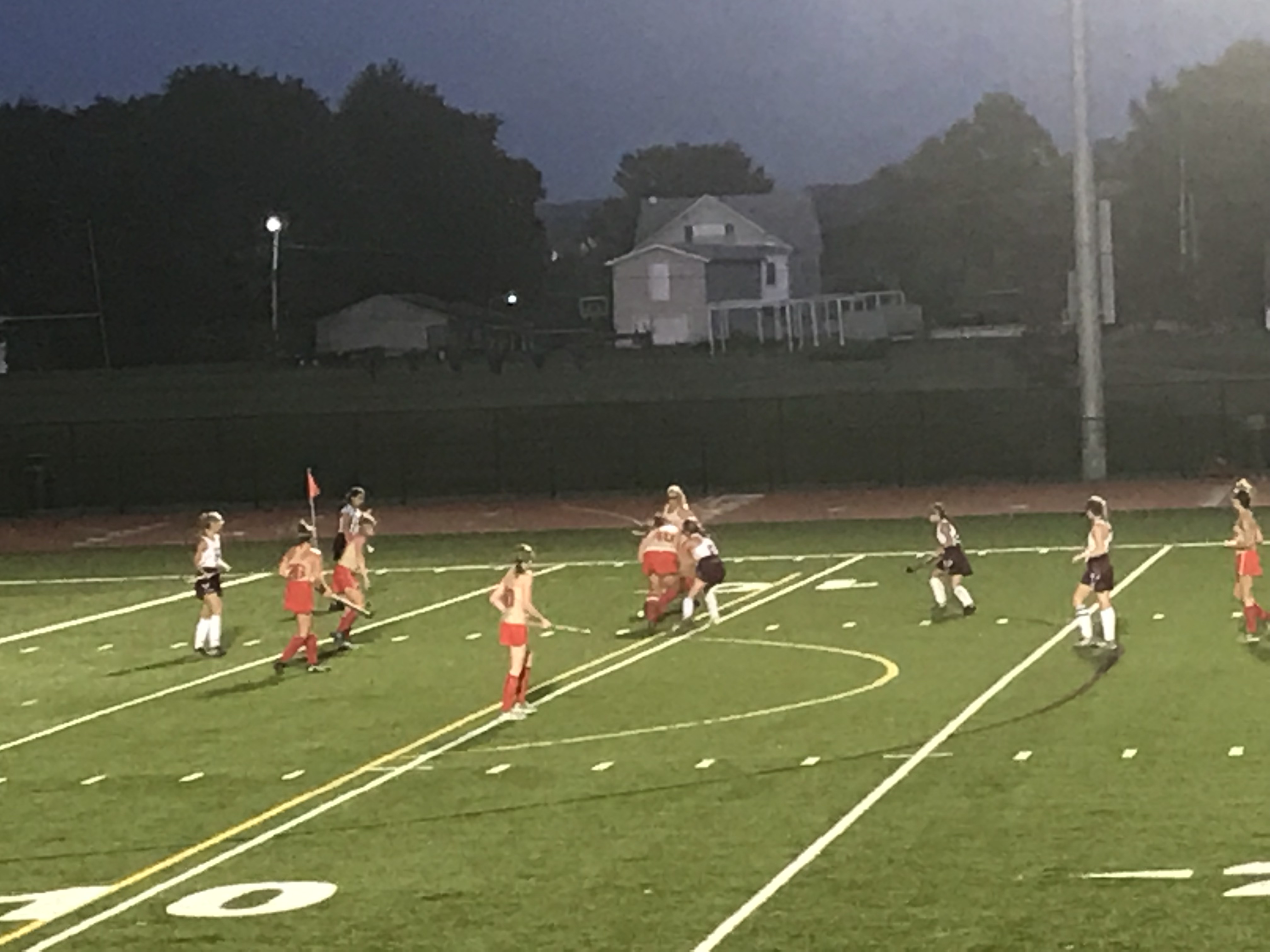 The Lehighton Lady Indians Field Hockey welcomed the Holy Redeemer Royals on Tuesday for their third straight home game. The Indians came into the game with a 2-0 record.
Both defenses held strong in the first half as they went scoreless going into the second half. With only 10:36 remaining in the game, Holy Redeemer got on the board to take a 1-0 lead over Lehighton. This ultimately ended up being the winning goal as there was no additional scoring for the remainder of the second half.
The Indians attempted five shots on goal, while Holy Redeemer converted one of their five attempted shots. The Indians will travel to Liberty to take on the Hurricanes this Saturday, September 7th at 10:00AM.