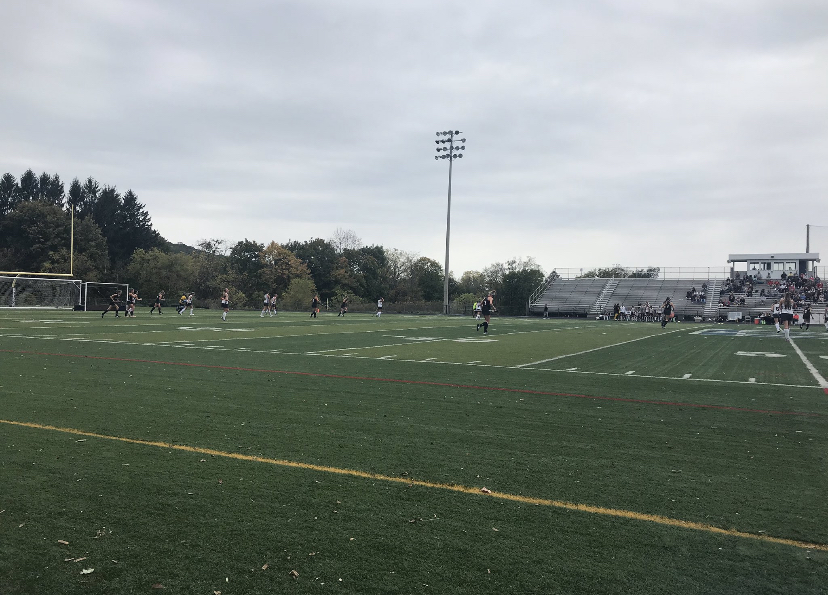 A few weeks prior, Northwestern Lehigh defeated Saucon Valley 3-0 on their brand new, their home turf.
This game, The Panthers looked for an opportunity to redeem themselves on mutual territory.
The Panthers came out strong, holding most of the possession for the first half. With 6:25 to go in the first, Northwestern found the net to take the 1-0 lead going into halftime.
Quickly into the second half, the Tigers found the cage once again, with 27:40, to take the 2-0 lead. The Panthers didn't give up just yet. They were able to get the ball down the field, but not close enough to get a point on the board.
With just 8:45 left in the game, the Tigers were able to find the net once again to secure their 3-0 win and advance to the league semifinals.
Coming up, the #4 Northwestern Tigers will advance to the Colonial League semifinals and take on the #1 Southern Lehigh Spartans.
The Panthers are eliminated from league play, but look to work hard in practice this week in preparation for districts, where they are currently seeded #4 .